Discover
new school subject
World Phenomena
Turn classic teaching into a learning experience and a place of answer that everyone expects.
Which civilizations influenced us?
How does culture originate and disappear?
What is cultural?
World Phenomena's core is cutting-edge BBC educational videos
Have a look of our comprehensive educational box of the World Phenomena collection packages.
View offer
4
perspectives
What Makes Culture? How does the environment in which we grow up affect us? What causes social change and shifts human development. Pupils will find the answers in the educational materials.
12
models
Each teaching model contains educational activities and supplementary materials that inspire teachers to get the most out of the World Phenomena.
90
videos
The BBC video library guarantees world-class quality. Professional videos make learning with World Phenomena effective and visually appealing.
300+
interactive activities
Digital content with hundreds of activities gives teachers an effective tool to strengthen pupils' knowledge - for the classroom and at home practicing the curriculum.
Application of the latest trends in education
The World Phenomena supports the development of teamwork, presentation skills, critical thinking, reading and listening with comprehension.
High-end video content from BBC
top educational videos are complemented by interactive exercises with a responsive design and variable possibilities of inclusion in teaching.
Start teaching in an innovative, attractive and experiential way today
Order the World Phenomena educational materials package for your school for everything to start teaching a new school subject immediately.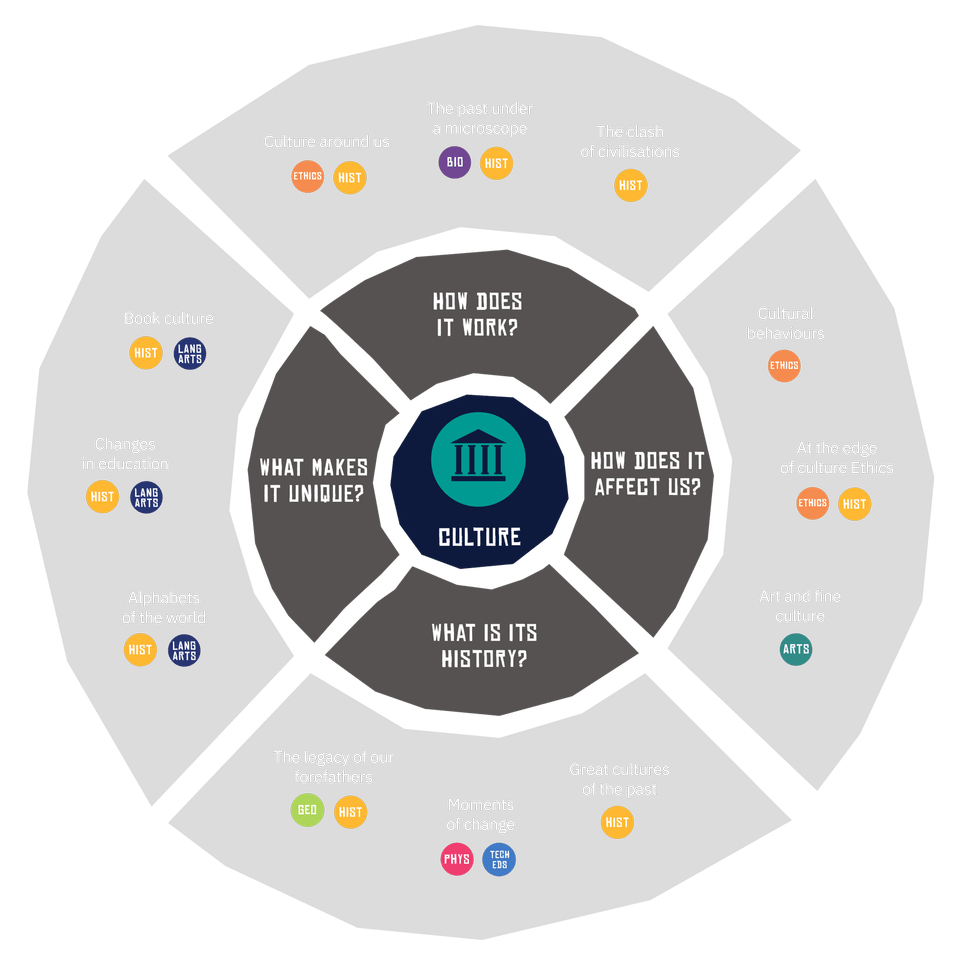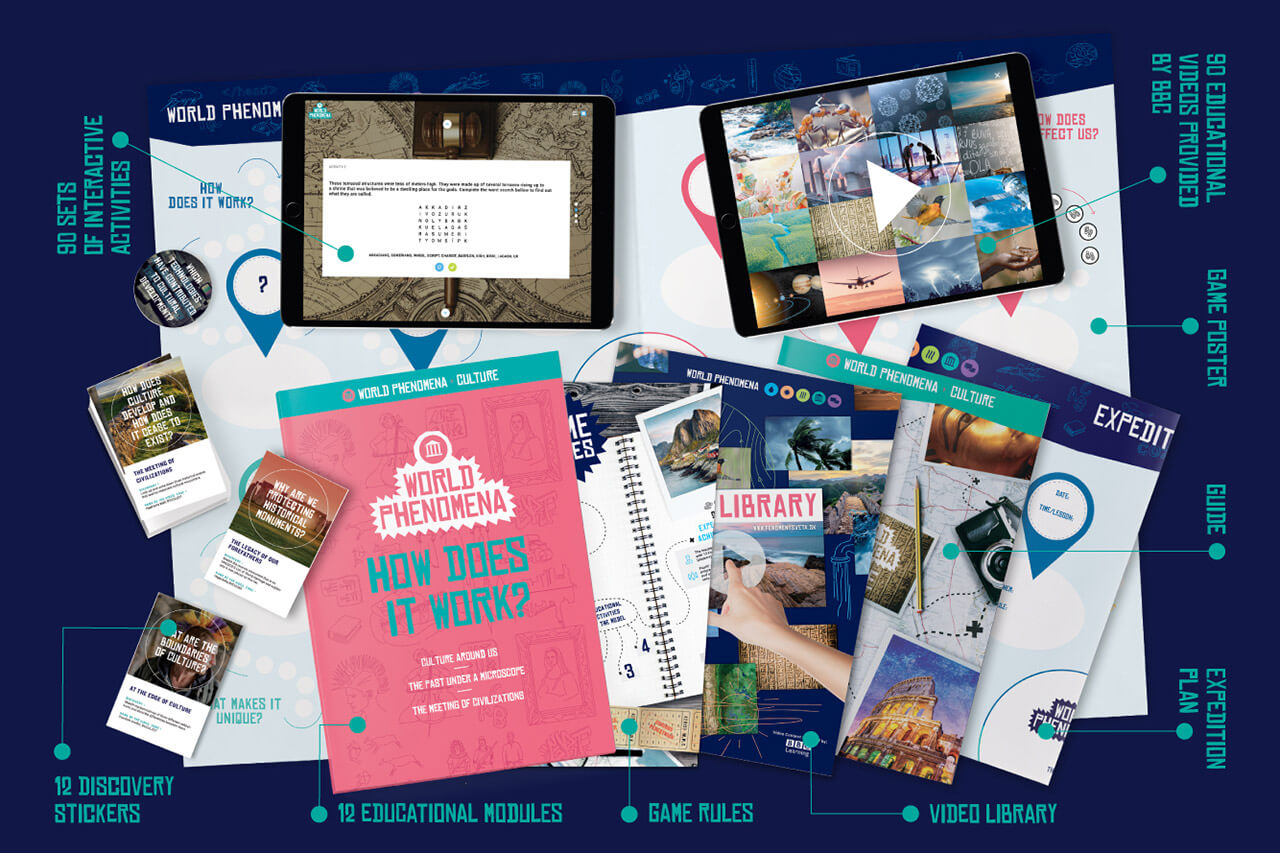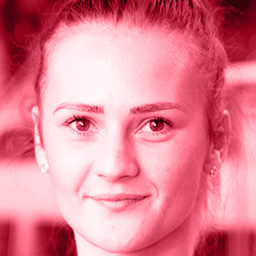 "Being involved in the World Phenomena project is an opportunity to make teaching more attractive for our pupils and teachers. Using the project's modern methods, activities and videos, we can increase pupils' interest in education and open new perspectives on current topics while enriching traditional teaching."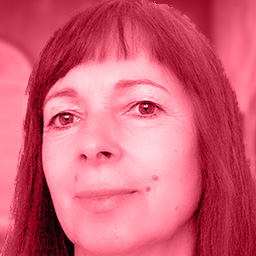 "We also joined the project because it's good for children and teachers. When we discussed it with colleagues, they liked the idea and were eager to participate. We look forward to seeing how the children enjoy learning."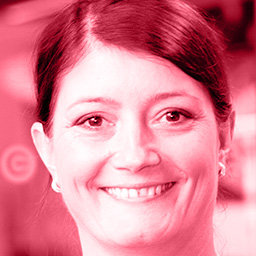 "BBC videos - as well as high-quality cross-curricular activities linked to innovative teaching methods - will help us achieve our goals. We'll be implementing this project now and in years to come into our teaching and we believe it will be of great all-round benefit."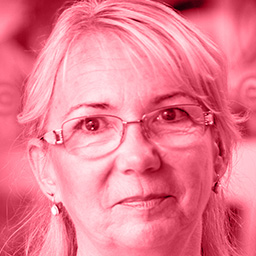 "World Phenomena Expedition takes education to another dimension. The pupil becomes a researcher and the teacher increasingly becomes a facilitator. Individual phenomena are introduced in context and presented through unique BBC videos. By linking to English language teachers can apply the CLIL method to their teaching. And we see the main importance of this project in the application of cross-curricular relationships and the complexity that characterizes individual phenomena."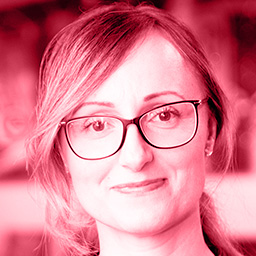 "World Phenomena immediately interested me as an English teacher as it also includes BBC videos and I also enjoy new challenges. The school board opted for education through the new school subject 'Research'. I am interested in physics, culture, books, and documents in general - so this was a dream come true. Our education system lacks this - linking topics, languages, cultures, etc. Education should be comprehensive rather than partial. The teaching will be experiential for the children and me."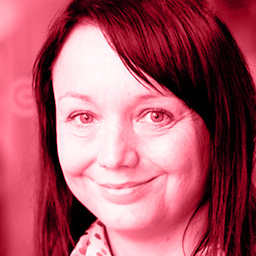 "We were intrigued by the opportunity to bring unique educational materials to pupils, including videos from the BBC and the World Phenomena Expedition with a young YouTuber. Teachers also need motivation in the 21st century and they can get it thanks to World Phenomena's innovative educational methods, amazing educational materials and digital technologies."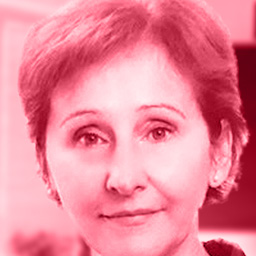 "World Phenomena is a wealth of quality teaching materials, ready-made methodologies for teachers, the opportunity to experience innovative teaching methods, a new dimension of teaching, and the opportunity to show that innovation originates from a teacher's thinking and attitude."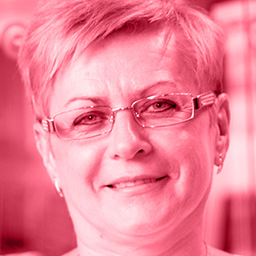 "We see the World Phenomena Expedition project as an opportunity to revive traditional teaching with new features. Especially pupils with learning difficulties can engage in the learning process in an interesting way with these non-traditional methods."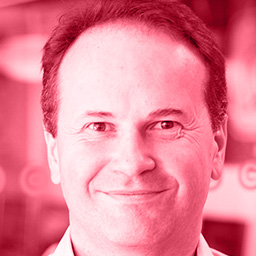 "World Phenomena Expedition can draw a pupil into a problem in a wider context - becoming a member of the expedition seeking solutions as part of a team. But the pupil doesn't know the tasks are being solved in a cross-curricular way with a focus on problem-solving, which is exactly the innovative perspective. The subjects overlap. Such an approach to the subjects, a broader perspective, is also a novelty for teachers. It is a challenge we all look forward to."